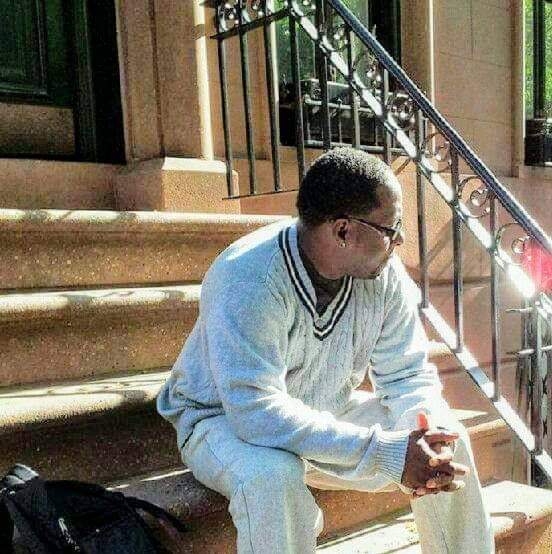 I'm the owner of Scardina Credit Services, a leading credit building and restoration company based in Houston, TX. Our mission is to help you wipe away your past credit errors and put you on a path to credit worthiness and prosperity.
At Scardina we recognize that credit is personal. Whether you're looking to buy a new house or car, want to take out a low interest loan to take that family vacay or need to pay for that medical or dental procedure that your health insurance just does not cover; we'll work with you at an affordable rate to help you reach your credit goals and fund your dreams.
In recent years, I have seen so many people looking to social media and getting sucked into various companies that advertise expensive credit repair services. I'm thinking to myself, why pay someone to do that when you can learn to do it yourself?
That's why I created Scardina Academy and the Power Up Your Credit online course; to give you the tools and knowledge I have learned and applied over the years both with my clients and for myself. To put the power to change your credit picture into your hands.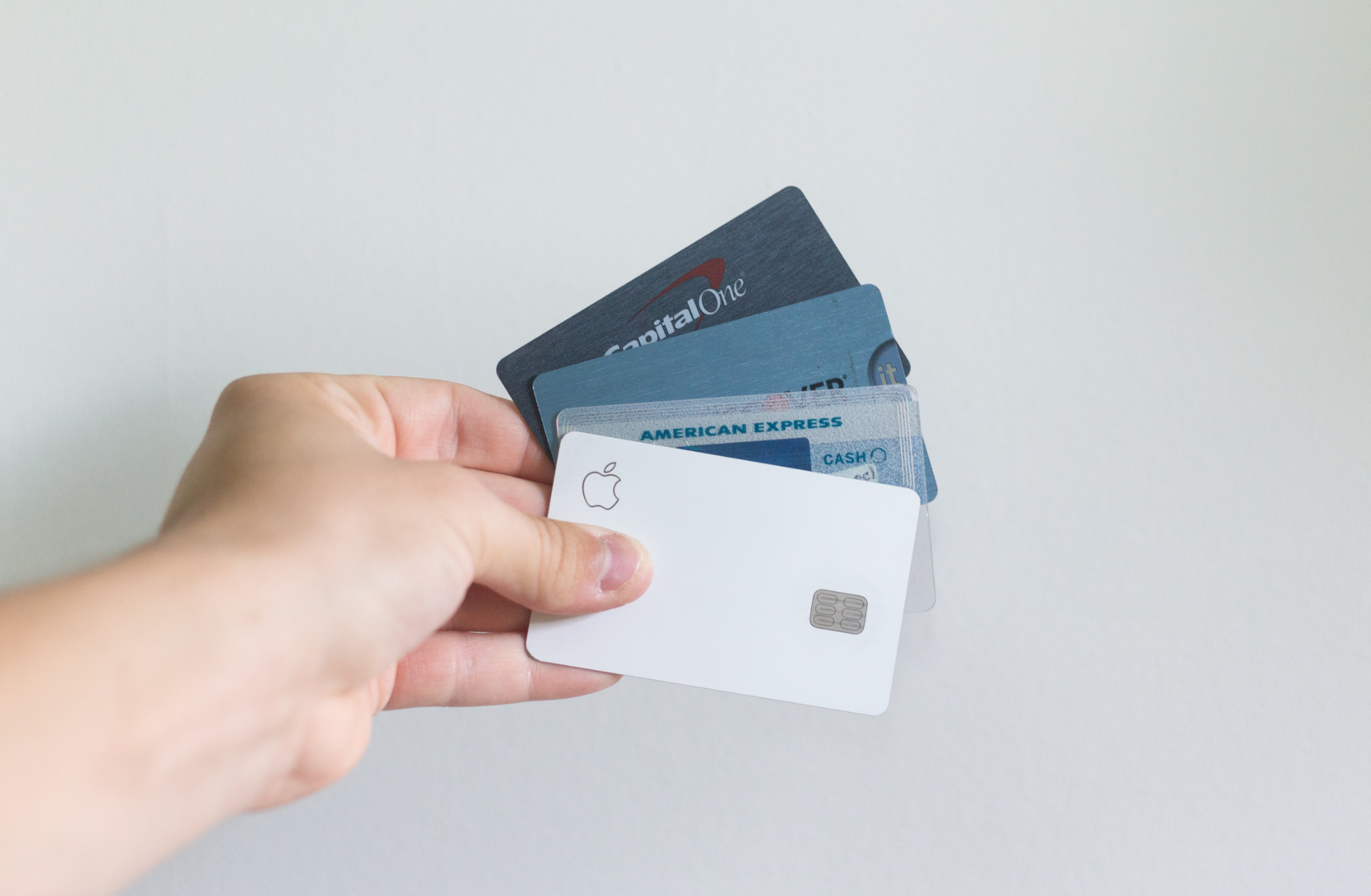 Straightforward Advice
No fluff, no BS and no complex or confusing terms to be found here. Just easy to understand, proven and up to date credit repair and debt strategies that actually work.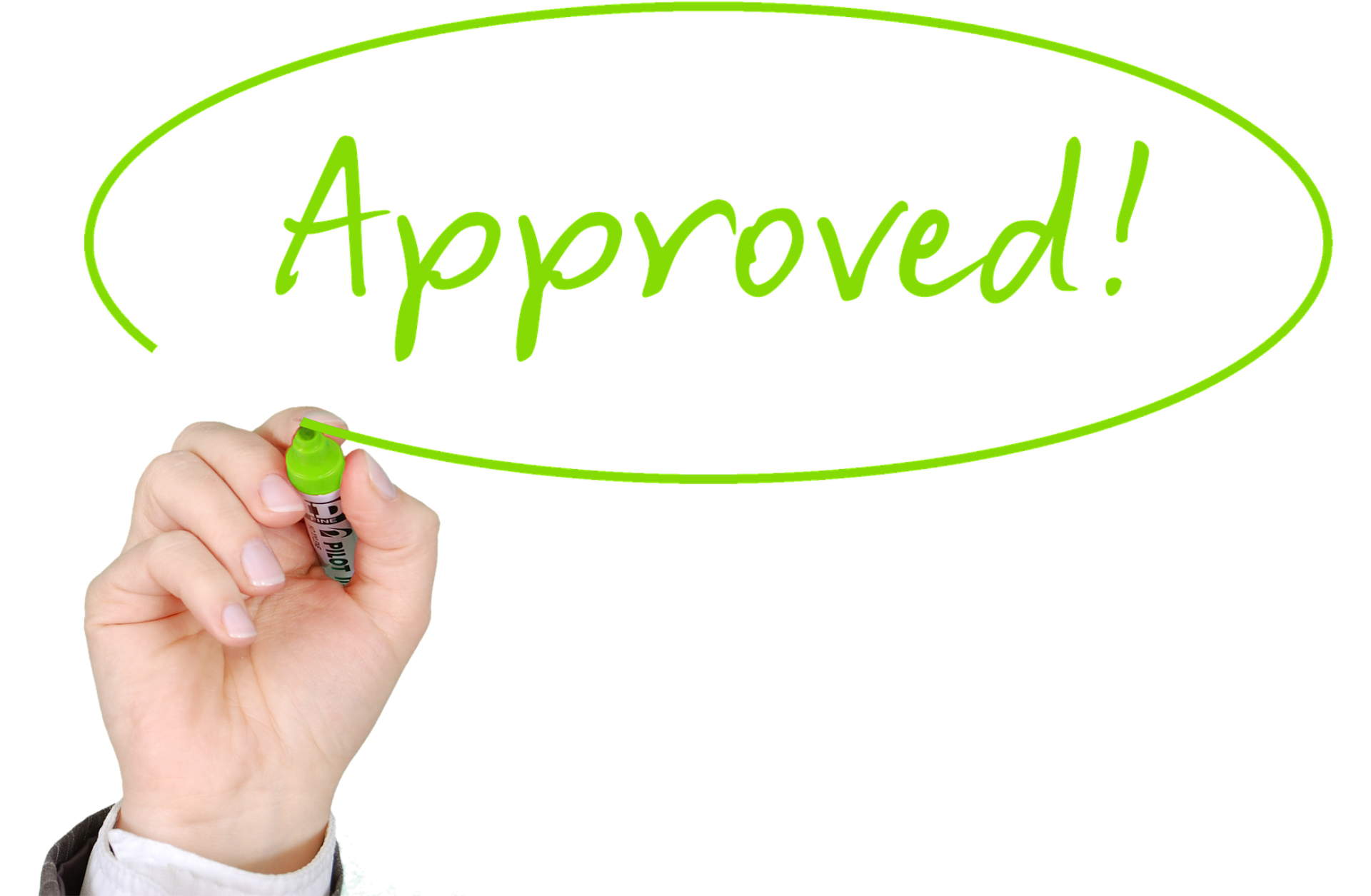 Turn Your Credit Around
Get real world, actionable advice on how to address your credit errors and issues and turn them around into credit that works for you.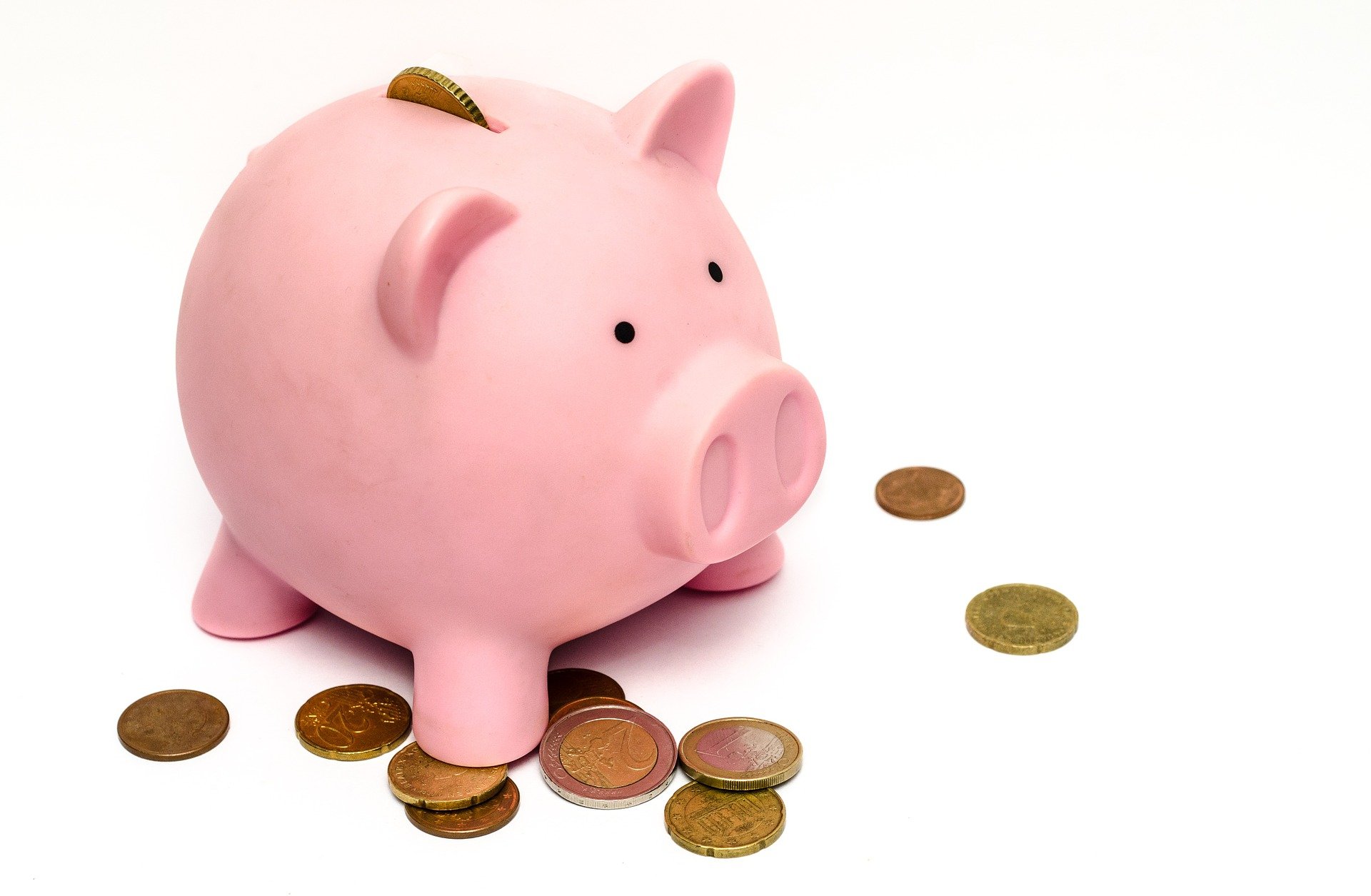 Do It Yourself
Become empowered to take care of your credit health. Learn how to boost your credit to new heights to save money on interest, meet your credit goals and funds your dreams!
Need More Support?
Having great credit is more important than ever. However, at Scardina Credit Services we know that sometimes this stuff can feel scary and complicated.
Going it alone and learning to do it yourself is not for everyone. Sometimes you need someone to walk beside you as you take these important steps.
We are here for you.
If you need more support than our courses can offer, you might be a good fit for one to one individualized support with repairing and building your credit to meet your goals.
Click the button below to find out more about Scardina Credit Services.
"I reached out to Rob in April 2021 because I found his business card in a gas station debit card slot (smart marketing move). At the time my credit score was around 520 and I was looking to purchase a semi truck to start my own business.
After speaking with him, he was so knowledgeable about the credit game and offered me some free initial advice. Fast forward to August, my score went up 101 points all based on his work and advice. Best $89 a month I ever spent!
Thanks Rob, for everything you did for me!"
-Ezra B.
Check your inbox to confirm your subscription